Madge and Guy -- Taking the Backseat on Divorce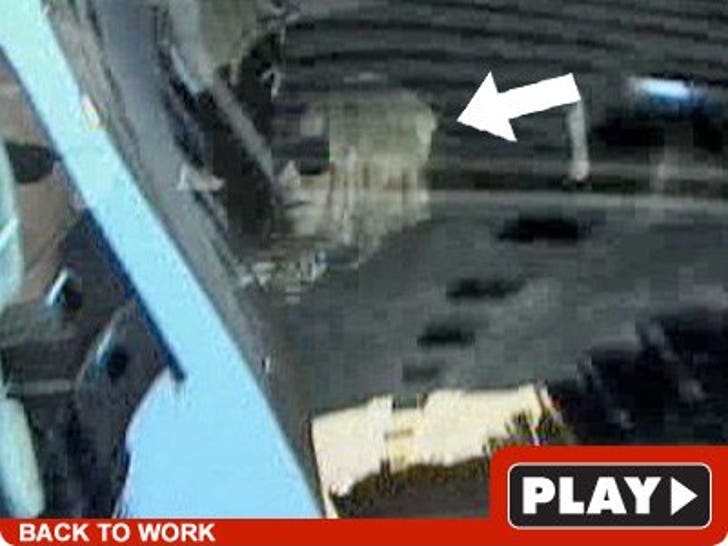 Just hours after announcing their impending split, Madonna and Guy Ritchie were both already on the move.

Madonna, who wasn't in the mood to handle her own baggage, was spotted in NYC -- where her people loaded up the SUV so Madge could leave for Boston, the next stop on her world tour.
Meanwhile, back in London, Guy was seen on his way to the couple's home -- probably to cherry pick through the property before Madge's lawyers could get involved.