Wahlberg to "SNL": Say Hi To Your Mother For Me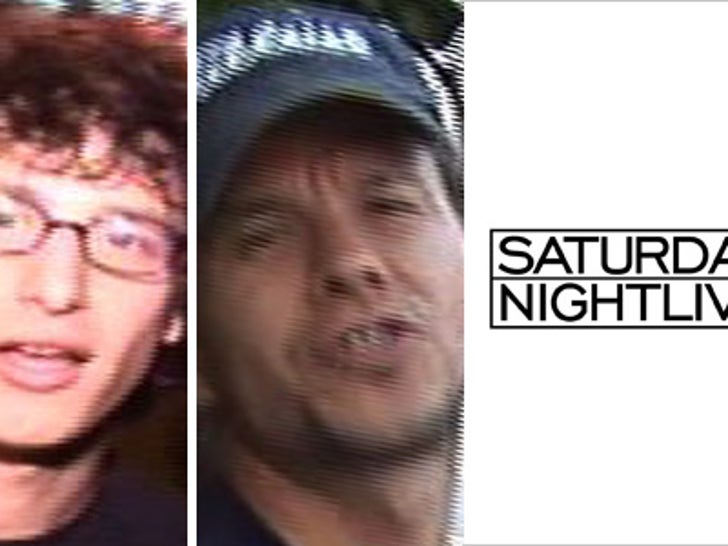 TMZ sources close to "SNL" tell us the show has been scrambling like crazy to get Mark Wahlberg on tonight's episode.

Wahlberg was pissed beyond words at "SNL" for doing a
called "Mark Wahlberg Talks to Animals," and has ranted that he wants to kick Andy Samberg's ass. Now the show is trying to turn Mark's hard feelings into a ratings booster. No word yet if Wahlberg is going to comply.
Marky Mark should really relax. More people watched that sketch than the entire box office run of "The Happening."