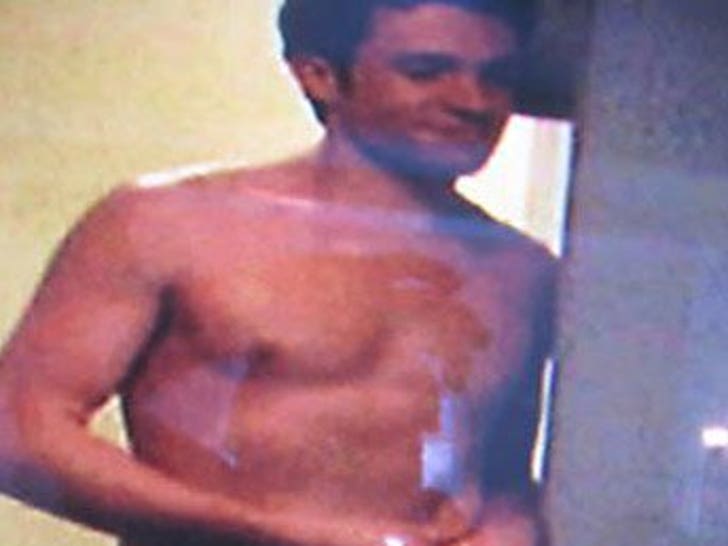 Times are tough for the cast and crew on Logo's series "Sordid Lives". The first season is currently airing -- but our sources reveal that investors haven't stepped forward to support a second season. The show is so desperate they've gone to pimping themselves out ... On eBay!

You now can bid on one of the show's stars, Jason Dottley's, underwear -- stains and all. If that's not your cup of tea, maybe the smell of one of Rue McClanahan outfits will quench your thirst. You also could buy your way into the season finale party.
Assuming they can afford to have one.