Clippers Star Gets Shot with Kate Hudson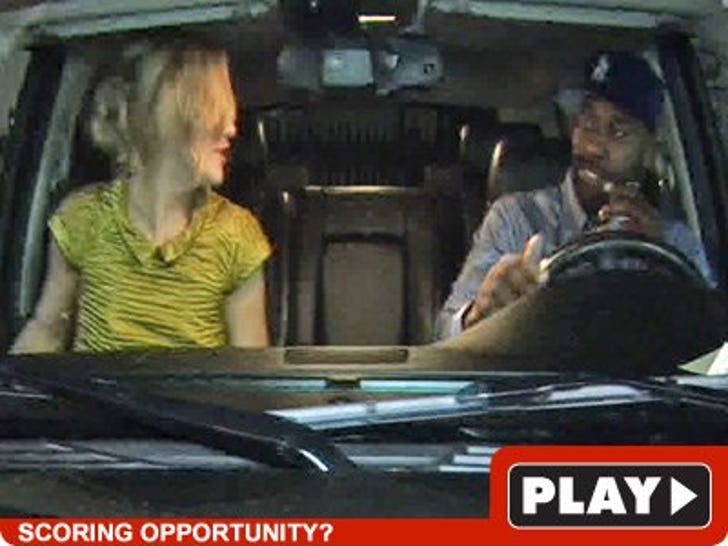 Yesterday was a good day for Baron Davis -- not only did the Clipper learn he won't need surgery for his torn finger ligament, he also went home from a party with Kate Hudson!

This just in -- Kate and Baron are friends from back in the day. The two went to the same super-fancy, super-expensive private high school together in Santa Monica.