Maya Rudolph Goes Barack to 'SNL'
Maya Rudolph
Goes Barack to 'SNL'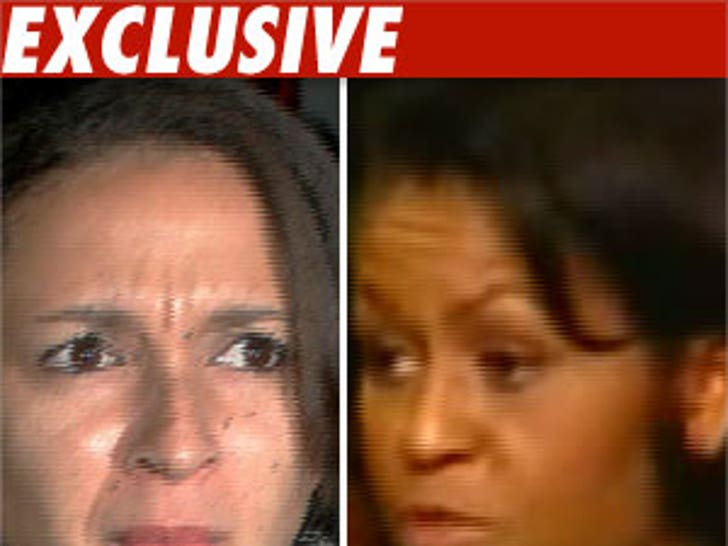 Since they've had great success with Tina Fey and Will Ferrell, well placed sources tell us "SNL" is once again bringing back a former cast member ... Maya Rudolph will play Michelle Obama this weekend.
Besides playing Mrs. O, we're told Maya -- who left the show last November -- will once again co-star with Amy Poehler in their "Bronx Beat" skit. Oh my gawd!
Tragically, we're told Tina will not be back playing Sarah Palin on Saturday.