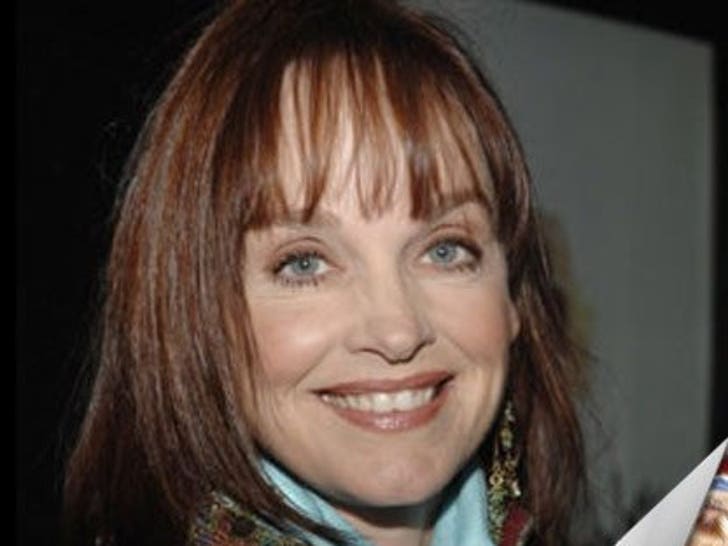 The 55-year-old resurfaced at a Beverly Hills event recently, looking abundant.

Pamela Sue has been married three times and has written about her battle with the urinary bladder disease interstitial cystitis.
Martin has been a spokesperson for Nourkrin, an all-natural marine protein based supplement that helps promote hair growth and reduce thinning hair.