Brian Austin Green -- Pimpest Law Suit Ever?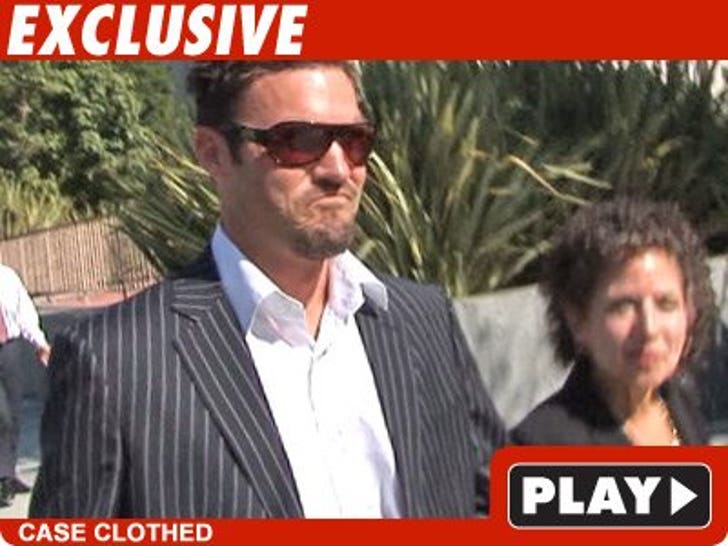 We usually try and talk about lawsuits with celebs outside of court -- but the only suit Brian Austin Green (dating Megan Fox) was in the mood to discuss was the one from Valentino.

The 90210 alum (dating Megan Fox) is in court today over custody of his 6-year-old son Kassius with baby mama Vanessa Marcil.
Unfortunately, Megan Fox (not dating you) was no where in sight.