Hayden Panettiere -- What Family Feud?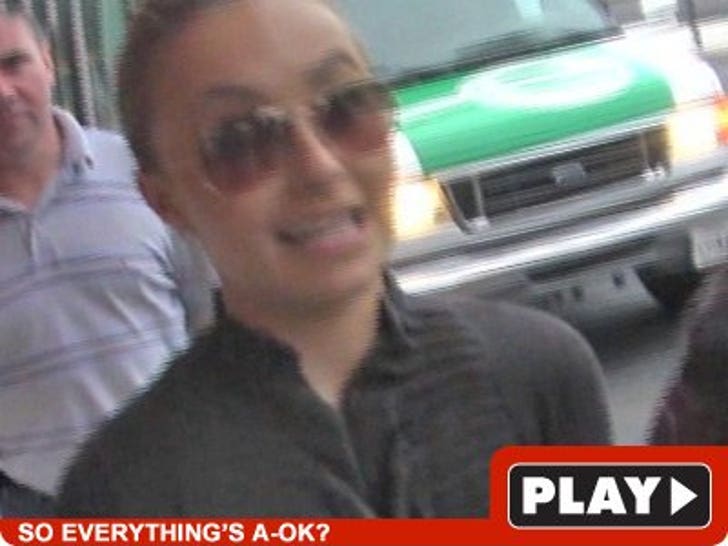 Aside from the whole "my dad allegedly punched my mom thing," Hayden Panettiere told our photog her family is great when we got her this weekend in DC.

An order of protection was issued against Alan Panettiere that orders him not to "harass, strike, threaten, assault (sexually or otherwise), follow, stalk [or] molest" his wife Lesley. He'll be in court for arraignment in December.