"Big Bro" Winner Cleans House in Vegas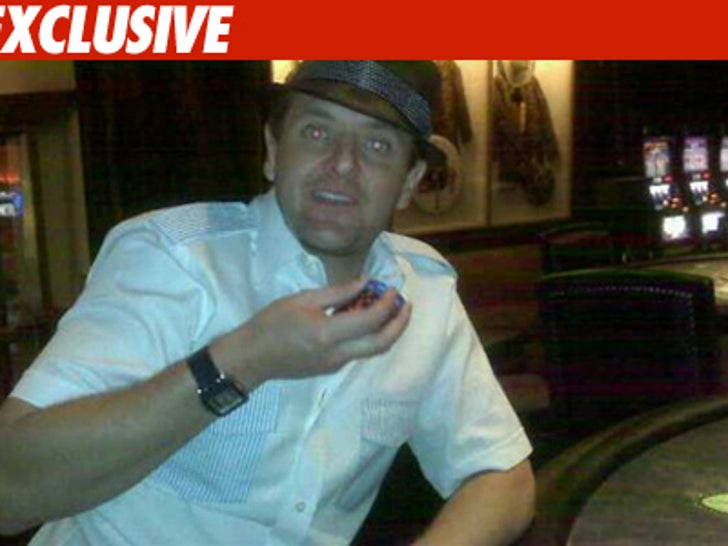 The guy who won "Big Brother" a few years ago has just won a lot more money he doesn't deserve -- via a night of degenerate gambling at a blackjack table.

We're told Mike "Boogie" Malin -- who won half a mil on "BB All-Stars" -- raked in a mind-blowing $150,000 at the Hard Rock Casino last night. We're told he was up around $250,000 at one point, but like the rest of us, he couldn't walk away.