Robin from "Batman": 'Memba Him?!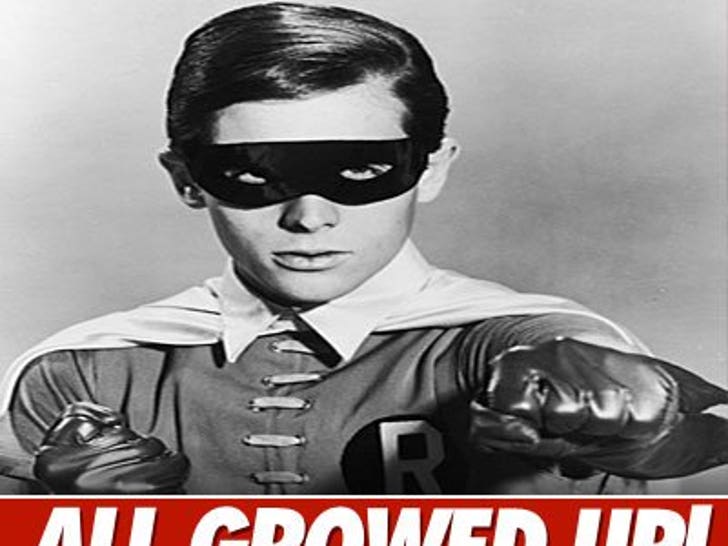 Country music singers like crooning about hard times and the small town life in their double wides, but from the looks of these luxury estates the only thing these Nashville stars find heartbreaking is if the pool boy shows up late.

If you thought Paris Hilton was a bad pet owner wait till you see what these helpless pets have been forced to endure.

SAT Prep -- Sideboob Assessment Test
If you can identify all of these celebs by their sideboob -- you win!

Some celebs don't need fans salivating all over them because they do a pretty good job themselves.