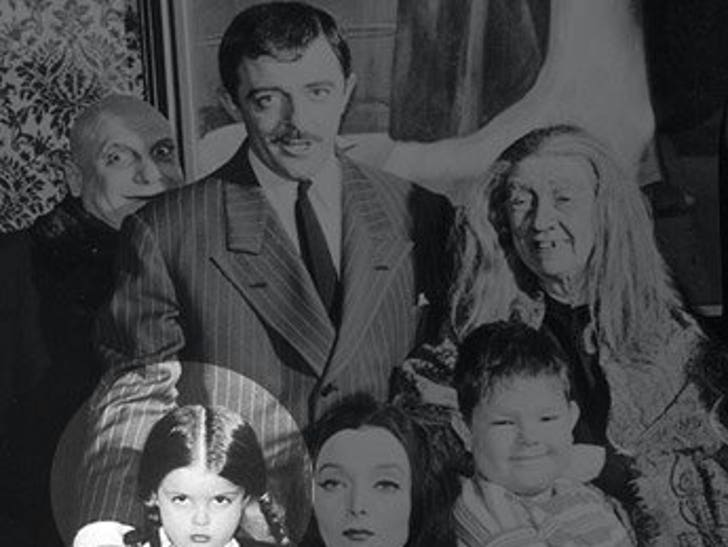 It's Wednesday Addams aka actress Lisa Loring from the '60s TV series "The Addams Family."

By the time she was 16, Loring had her first child and her mother died of alcoholism.
Lisa has since gone to rehab, married several times (including to a porn star) and has worked in public relations for a hotel chain.