If He Hit a Kid, He Is "The Biggest Loser"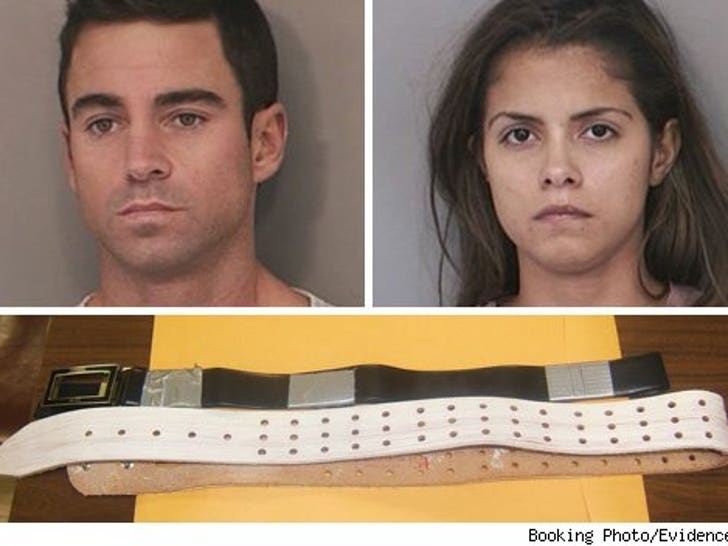 Anthony Badalamenti -- who was a personal trainer for one of the contestants on season 4 of "The Biggest Loser" -- was arrested Friday night for allegedly beating his girlfriend's six-year-old son with a weightlifting belt.

Cops say the kid suffered multiple lacerations and bruises on his right hand, right leg and buttocks. Anthony's landlord called the cops after hearing the kid "pleading for mercy," according to Newsday.com.
Badalamenti and Jessica Muniz -- his live-in girlfriend and mother of the child -- were arraigned by the First District Court in Hempstead, NY on charges of second-degree assault, possession of a dangerous weapon and endangering the welfare of a child. Cops tells us the GF allegedly took part in beating.