Obama's Grandmother Passes Away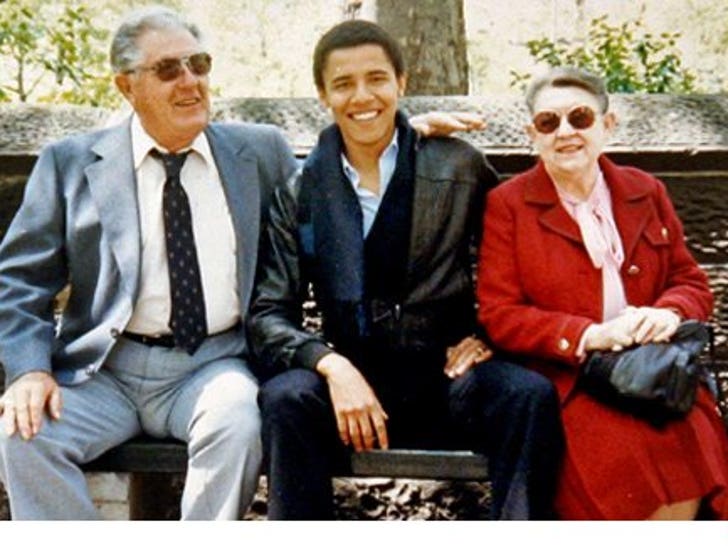 Madelyn Dunham, Barack Obama's grandmother, has passed away after a bout with cancer.

Obama suspended his campaign on October 23 to fly to Honolulu, Hawaii and visit her. Madelyn was 86.
Barack Obama and his sister, Maya Soetoro-Ng, issued the following statement ...
"It is with great sadness that we announce that our grandmother, Madelyn Dunham, has died peacefully after a battle with cancer. She was the cornerstone of our family, and a woman of extraordinary accomplishment, strength, and humility. She was the person who encouraged and allowed us to take chances. She was proud of her grandchildren and great-grandchildren and left this world with the knowledge that her impact on all of us was meaningful and enduring. Our debt to her is beyond measure.
Our family wants to thank all of those who sent flowers, cards, well-wishes, and prayers during this difficult time. It brought our grandmother and us great comfort. Our grandmother was a private woman, and we will respect her wish for a small private ceremony to be held at a later date. In lieu of flowers, we ask that you make a donation to any worthy organization in search of a cure for cancer."