Tim Allen Sued for Hoggin' Profits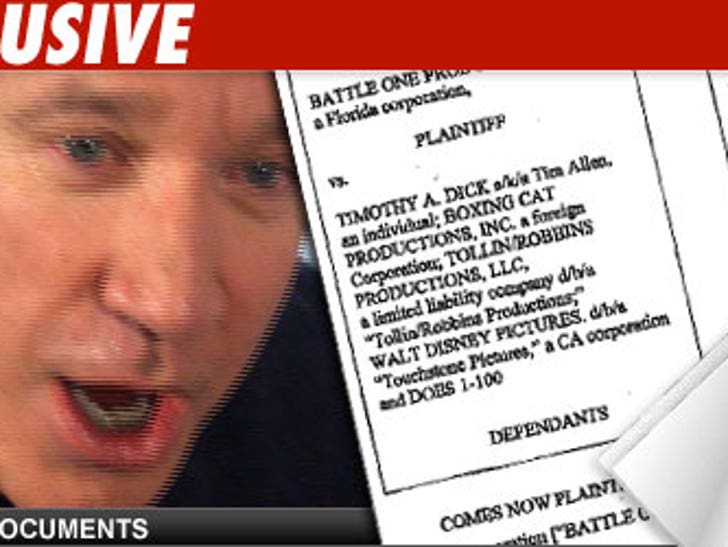 Tim Allen is being sued for allegedly ripping off the idea for his movie "Wild Hogs" ... but the real shocker -- someone is actually taking responsibility for that piece of crap!

The best part of the lawsuit, filed today in L.A. County Superior Court, is the production company suing Allen claims they were the first people to exploit "the recent trend of many middle-aged Americans purchasing motorcycles ... and associating with club that emulate biker gangs."
The production company is asking for at least $25k. Wild Hogs raked in around $160 mil -- yet we can't find a single person who will admit they saw it.