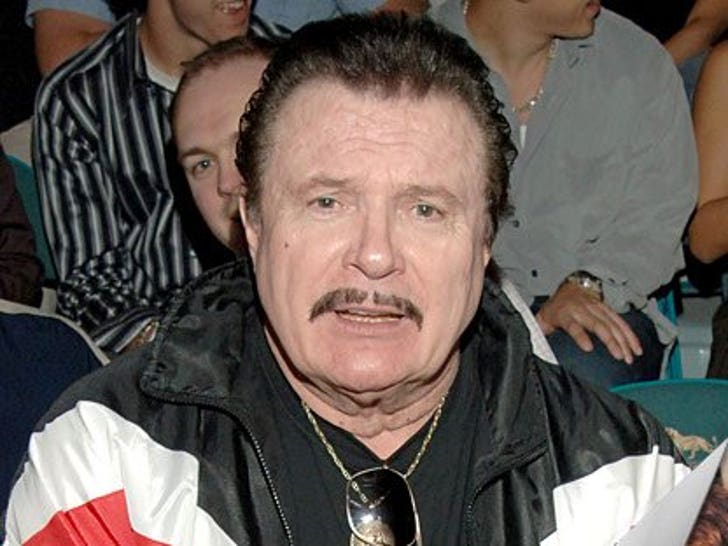 The 70-year-old resurfaced at an event in Vegas, looking flawless.

His dad was legendary boxing champ Max Baer, who was portrayed by Craig Bierko in the 2005 film "Cinderella Man."
Baer, Jr. dated Manson family victim Sharon Tate, before she married Roman Polanski. In 2008, Max's live-in girlfriend shot and killed herself.