Krumping Clown Accused of Bozo Antics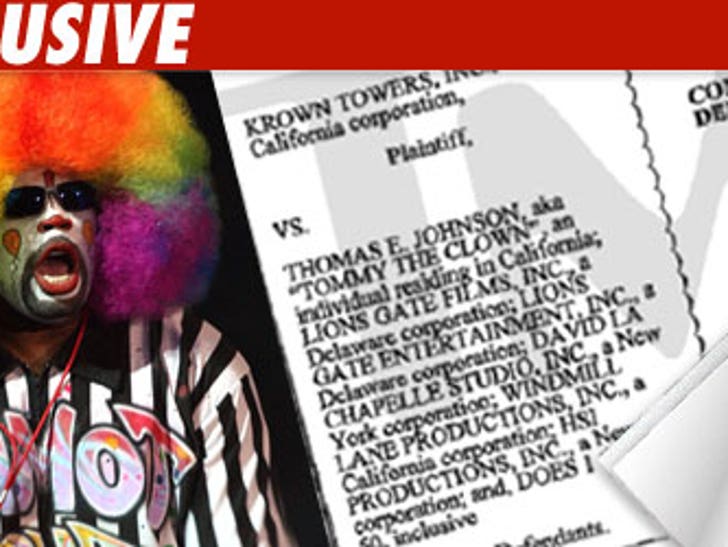 Tommy the Clown is a double-dealing, two-timing louse, according to a new lawsuit.

Krown Towers is suing all the bigwigs behind the dance documentary "Rize" -- including Tommy the Clown and director David LaChapelle's company -- for allegedly getting cheated out of profits from the flick.
In the suit filed in L.A. County Superior Court, Krown claims it ponied up 30 grand to make "Rize" -- and in turn was promised 25% of the movie's net revenue, which it never received.