You'll Never Guess Who He Used to Be!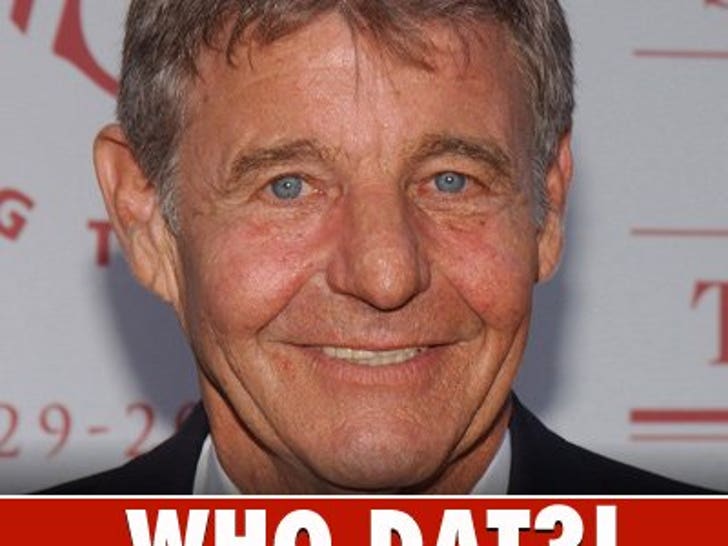 Britney Spears -- Another Collapse?!!
Britney Spears' timing is good these days. The stage she'll take tonight with Madonna semi-collapsed yesterday.

Britney and Justin Timberlake will perform with Madge at Dodger Stadium this evening, at least that's what Ryan Seacrest said on KIIS FM.
Yesterday around 4:00 PM, the roof structure started leaning wildly to the right. A TMZ spy in the stadium snapped this picture and then, priorities straight, ran for safety.
Dodger Stadium sources tell us the stage will be repaired for tonight's show.
The Montag Sisters: Good vs. Evil
Do you like your Montag with or without plastic?

Now that Holly Montag (Heidi's older sis) has officially moved to L.A., we're wondering ...
Palin Gets Chilly Reception
The bad news for Sarah Palin: She lost the election. The worse news: She had to go back to Alaska.

There aren't any Saks or Neiman Marcus stores in the Last Frontier.