Julia Hudson -- 'NOW I'M THE PRETTIEST ONE'
Julia Hudson
'NOW I'M THE PRETTIEST ONE'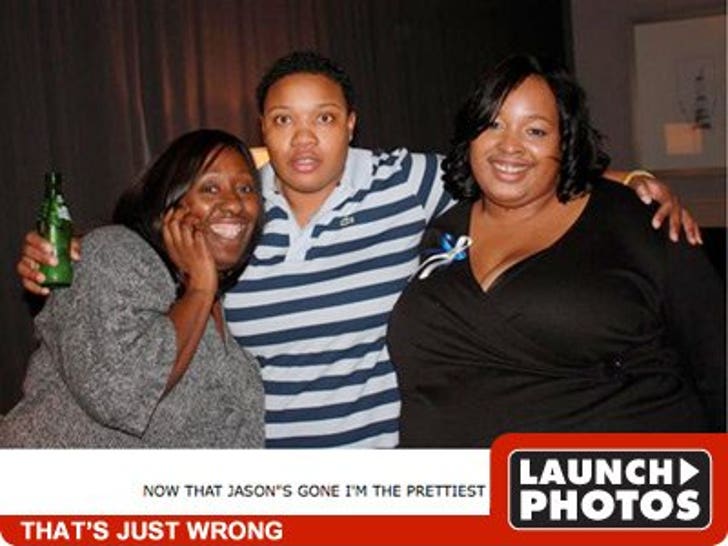 Two weeks to the day after her mother, brother, and son were brutally murdered, it's hard not to point out what Jennifer Hudson's sister Julia is saying with words and pictures on her MySpace page.
Most bewildering is this: Under one picture Julia writes, "NOW THAT JASON'S GONE I'M THE PRETTIEST ONE," an apparent reference to brother Jason, whose body was found shot to death along with their mother's.
Other photos show her partying with friends.
Julia has taken down pictures of William Balfour, her estranged husband and still the only suspect in the case.