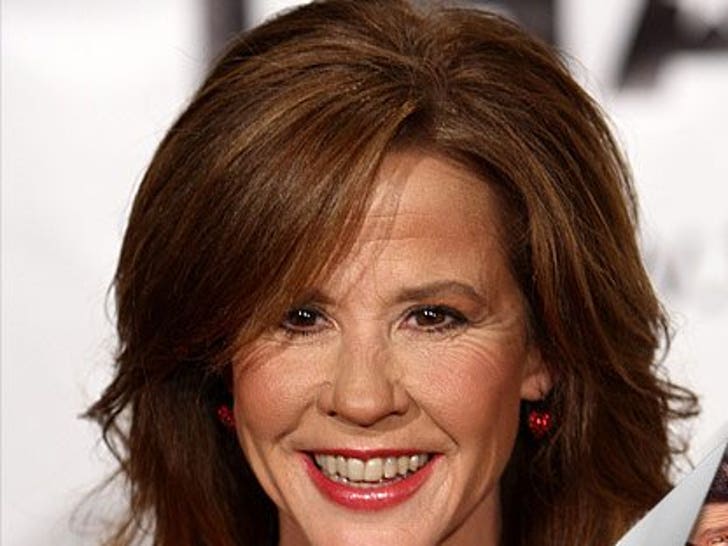 The 49-year-old resurfaced at a Beverly Hills event on Sunday, looking devilishly good.

Linda beat out actress Pamelyn Ferdin -- who was just found guilty of contempt of court -- for the role in "The Exorcist." For the 1979 bomb "Roller Boogie," Linda did much of her own rollerskating and later was diagnosed with bursitis.
At the age of 15, Linda dated and cohabitated with Rick Springfield, who was ten years older.