Shia's Wrecked Truck Ready to Be Flipped Again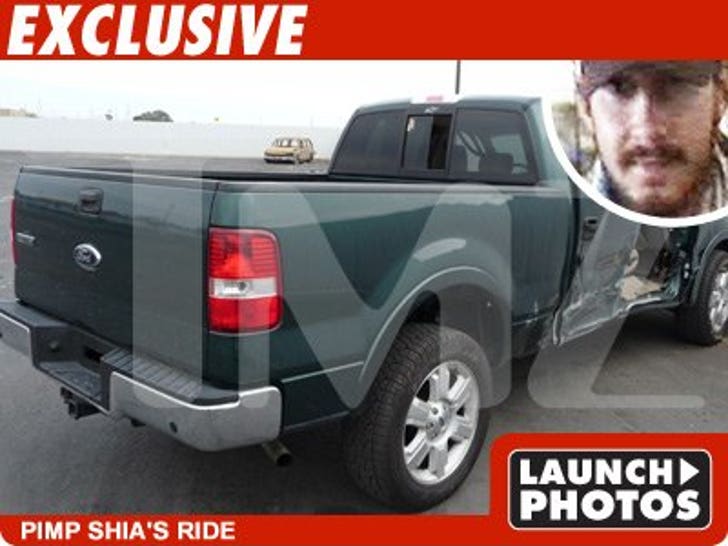 The truck Shia LaBeouf flipped in that terrifying summer wreck can be yours -- dents, smokes, blood, and all.

We've learned the Ford truck is going up for auction on eBay on Monday, with the bidding starting at $7,000. The guy who got it in an insurance auction says he wasn't even aware it was Shia's when he bought it -- but now he's looking to use its infamous past to make a profit!