Oprah Dodged Bullet So Far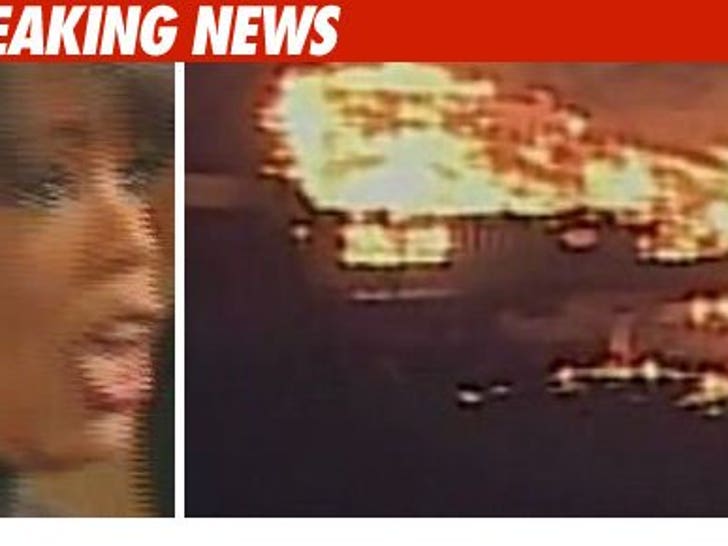 Oprah Winfrey's Montecito estate is not in immediate danger, at least so far.
Her 45-acre estate (which is about three miles from the center of the fire) has not been evacuated, but as one person on scene said, "No one in the area is safe." We're told Winfrey is not in Montecito -- she's in Chicago, taping her show. Her peeps at Harpo say, "At this point, Oprah Winfrey's property has not been affected by the fire."
Also, Rob Lowe's estate is safe, so far. There are scores of celebs who live in that area and the fate of their homes is unknown. As one person on scene put it, "When daylight hits, this story is going to get a lot worse."