Barker/AM Crash Call -- "You Can See the Smoke"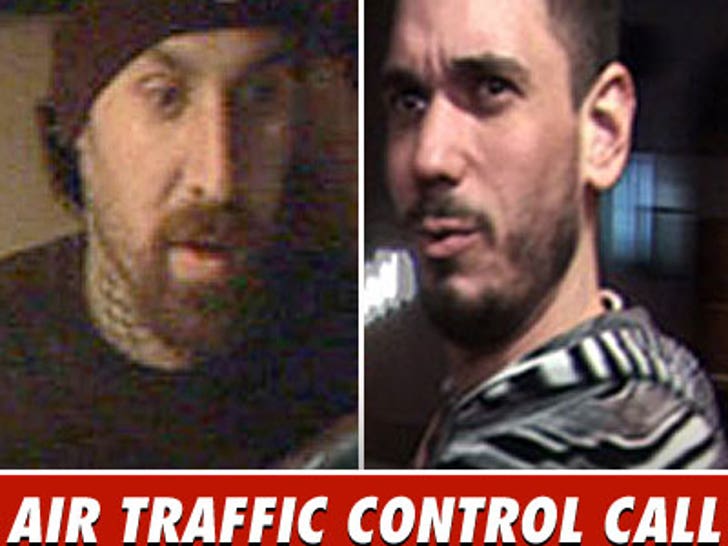 The FAA has released the air traffic control audio from the plane crash involving DJ AM and Travis Barker on September 19. You can hear the pilot asking the air traffic controller for clearance, then the audio skips to the ATC calmly instructing emergency response crews to the scene.

DJ AM and Travis Barker were the lone survivors after their Learjet crashed on takeoff in Columbia, S.C.