Molly Ringwald -- Jazz Legend?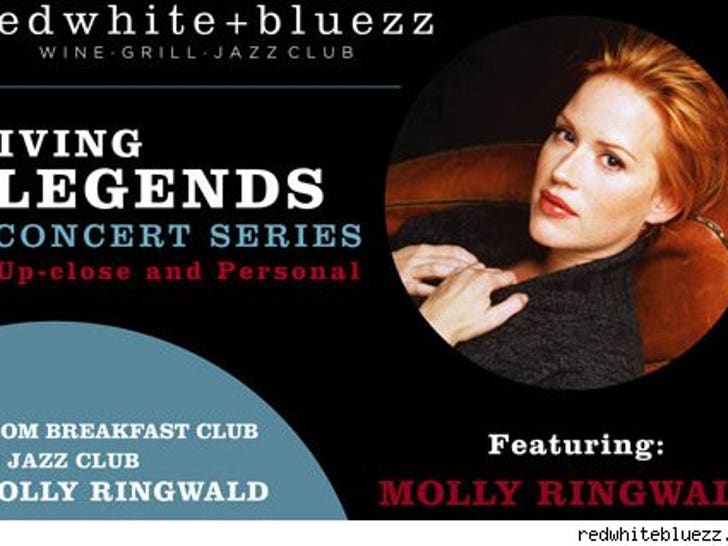 Yes, you read that correctly.

Molly Ringwald, of "Breakfast Club" fame, is performing tonight at the redwhite+bluezz jazz club in Pasadena, Calif. as part of their Living Legends series. Living? Sure. Legend? Eh ...
According to her IMDB bio, by the time she was six years old, she had recorded an album of Dixieland jazz with her father and his group, the Fulton Street Jazz Band. She's now 40.