Scottie Pippen Calls Bull on Learn.com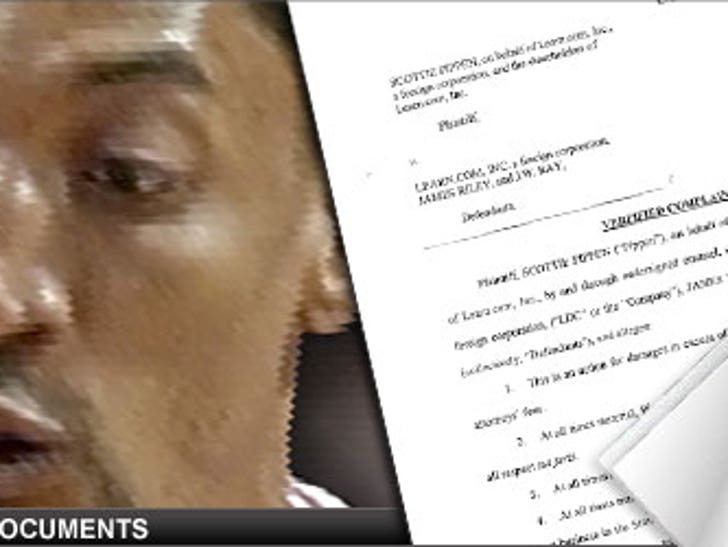 Scottie Pippen is out to crush a couple of allegedly crooked businessmen who may have screwed the NBA legend out of a ton of cash -- and this time, he doesn't need Michael Jordan's help.

Pippen -- a major stockholder of Learn.com (LDC) -- is leading a team of pissed off shareholders in a lawsuit against the site's head honchos, after Scottie says the bigshots pulled a bunch of shady financial maneuvers and couldn't produce a paper trail.
The suit is pretty technical, but it basically boils down to this: Team Pippen claims the honchos, James Riley and J.W. Ray, abused their authority, reducing share-prices and handing out millions of dollars in loans without getting the proper consent from their investors.
In the lawsuit, filed this month in Florida Circuit Court, the former baller and his team of stockholders are demanding Riley and Ray fork over a ton of cash for hurting the company -- and their pocketbooks.
FYI -- Scottie already has more than 6,000 career assists.