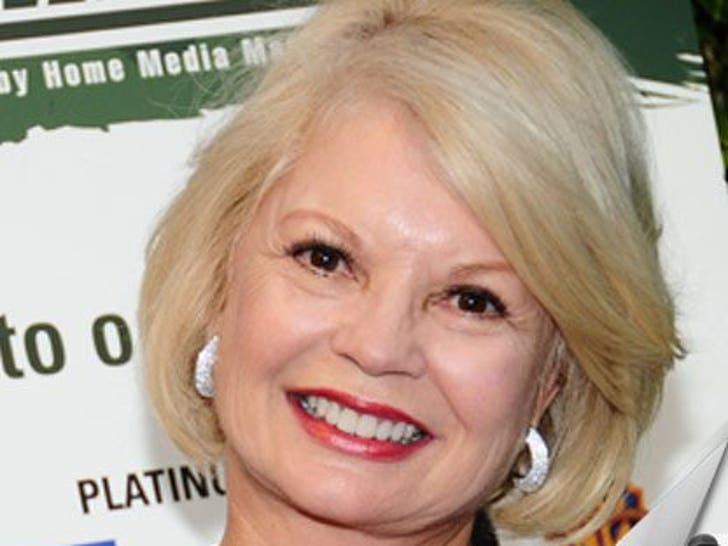 The 62-year-old resurfaced at an award show in L.A. recently, looking delicious.

Kathy played one of the young slaves in the 1956 Cecil B. De Mille epic film "The Ten Commandments."
In 1976, Garver's "Family Affair" co-star Anissa Jones (little "Buffy") died of an overdose at the age of 18.