Elvis to Kanye: It's Fine to Be Me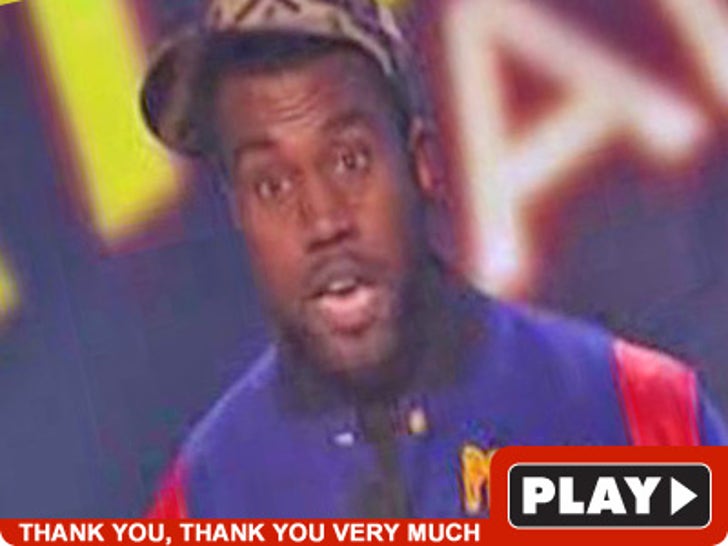 Elvis Presley would not have fired his gun at the TV set when Kanye West said last night he wanted to be next in line for King -- the TV bull's eye was reserved for another singer.

Linda Thompson, Elvis' girlfriend, told us E.P. would have been "flattered" someone wanted to be him 31 years after his death.
Thompson says Elvis "saved those bullets for Robert Goulet." Elvis once shot out a TV set as he watched Goulet sing while lying in bed.