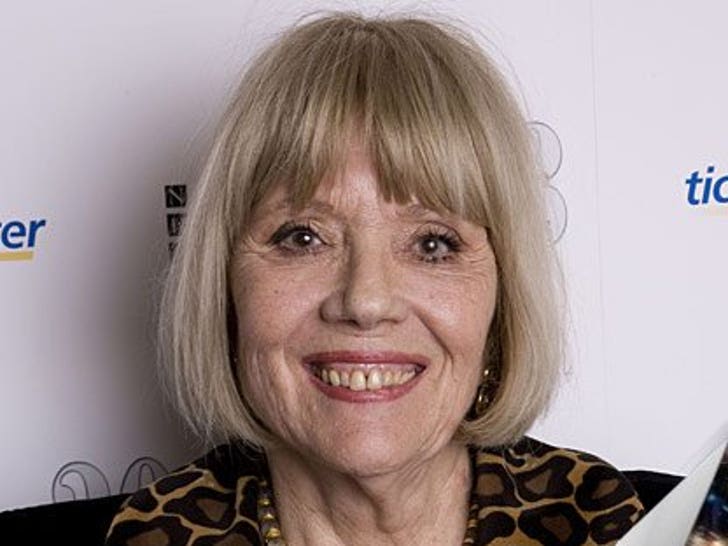 The 70-year-old resurfaced at an award show in London recently, looking bloody good.

Dame Enid Diana Elizabeth Rigg left "The Avengers" partly due to finding out she was being paid less than a cameraman.
In 1990, Rigg broke up with her second husband after he allegedly started having an affair with "Nip/Tuck" star Joely Richardson.