Crowe Lets Eva and Marc Ride His Pony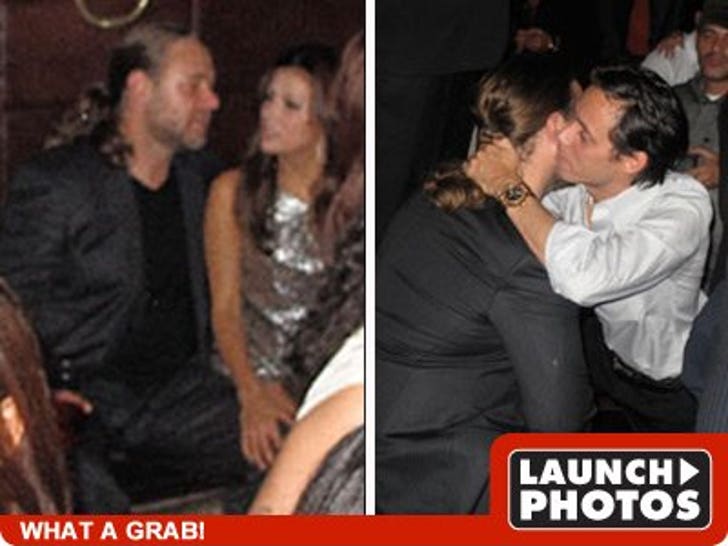 Eva Longoria only had the nerves to give Russell Crowe's inner thigh at test drive this weekend -- but J. Lo's husband Marc Anthony wasn't afraid to go in for the kill.

The threesome partied at the Lavo Lounge in Las Vegas along with a pile of other celebs.