Fergie's Prom Date -- Guilty-licious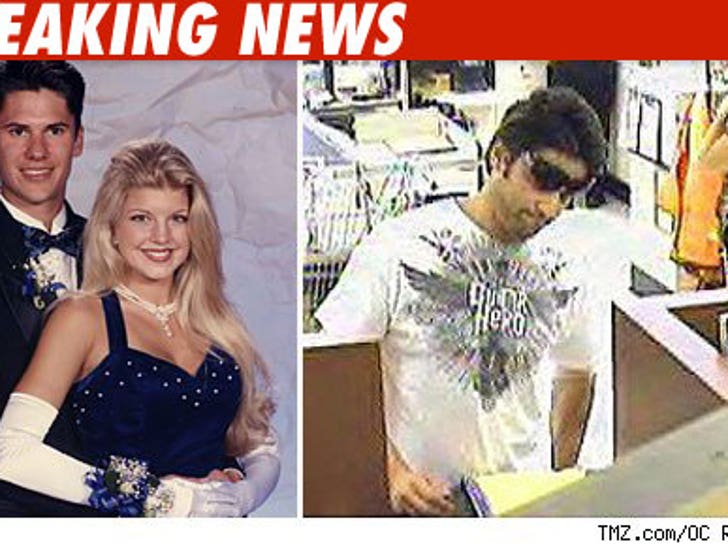 Fifteen years later: Fergie makes bank -- and her old prom date is guilty of robbing one.

Vincent Dean Malicek was convicted today of one count armed bank robbery and faces up to 98 months in the slammer.
Vincent was busted back in September after a surveillance camera caught him robbing a Wells Fargo bank in Santa Ana, Calif. with a silver handgun.