Hulk: Linda Burns More Money Than Bridges
Hulk: Linda
Burns More Money
Than Bridges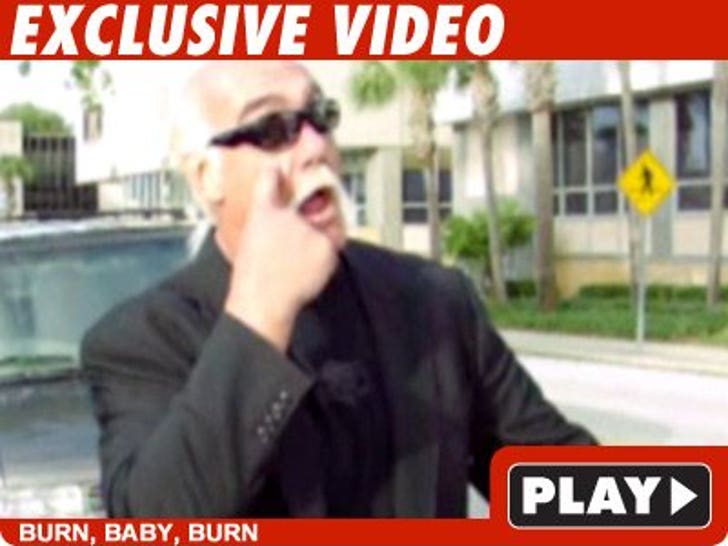 In this time of financial ruin, Hulk Hogan claims his estranged wife is blowing cash on the dumbest stuff ever -- example: Linda allegedly threw down $4,000 for a photo shoot with her dog.

Hulk unloaded outside of Pinellas County Court yesterday -- where Linda was asking for another $400,000 in attorney fees. The court granted her the cash -- but after going over her expenditures, they put it in a separate account so she couldn't blow it on more dumb stuff.
But Hogan and his attorney, David R. Houston, were kind enough to list a bunch of ridiculous things they claim Linda has wasted dough on ... and trust us, it's stupid.