"Beetlejuice" Actor's House Burns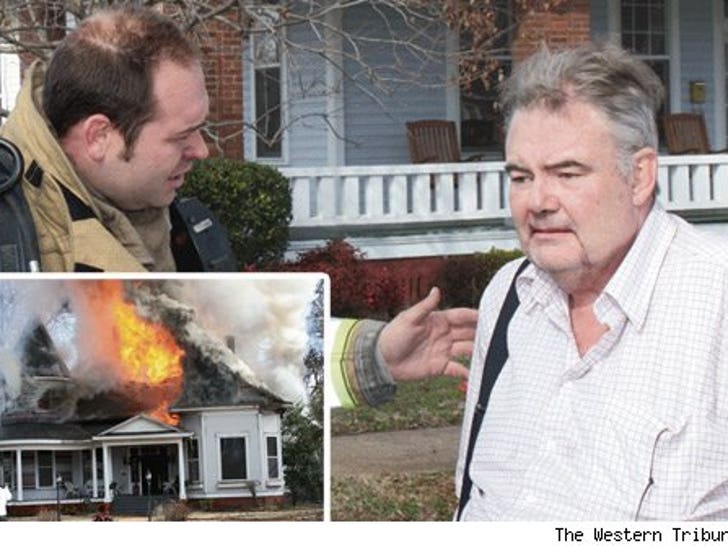 Glenn Shadix -- who played "Otho" the decorator in "Beetlejuice" -- watched a fire tear through his Alabama home, if you couldn't tell by the devastated look on his face.
Glenn left his house (intact) on December 13, and when he returned at around 11:00 AM, it was engulfed in flames, according to the Western Tribune.
Glenn bought the home -- built in 1886 -- a year ago when he moved back to Bessemer, Alabama, his hometown. The Trib reports Shadix repeatedly told firefighters, "I've lost my dream."
The cause of the fire is still under investigation.