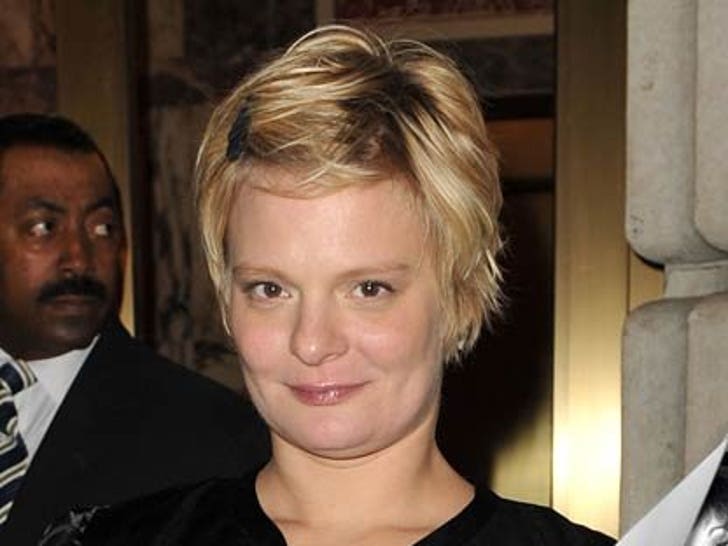 The 38-year-old showed up at a Broadway premiere a little while back, looking lucid.
Was conceived while her unmarried parents Keith Carradine and Shelley Plimpton were performing together in the Broadway production of "Hair" in 1970.
Became a vegetarian as a teen after late boyfriend, River Phoenix, introduced her to the lifestyle.