Alba's Hubby Cash in Near-Violent Clash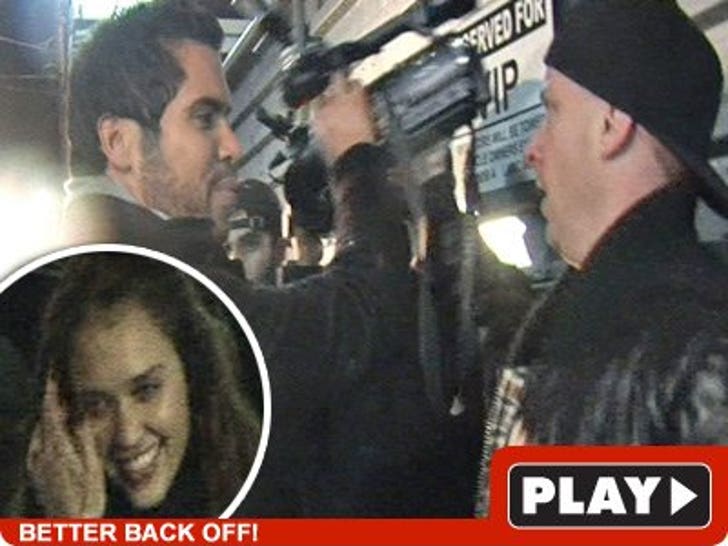 A heated confrontation almost came down to blows last night when Jessica Alba's husband got in a paparazzo's face and started smackin' around his camera.
It all started outside of Bardot, when the pap knocked into the Albas' ride -- that's when Cash Warren went right for the guy and demanded some contact information -- stat! With Jessica in the car, Cash knocked around the dude's camera, thus pissing off the papper. But when the shooter shoved back -- Cash was man enough to walk away.
Pretty intense little skirmish though.