Barney Frank on Obama Tix: You're All S.O.L.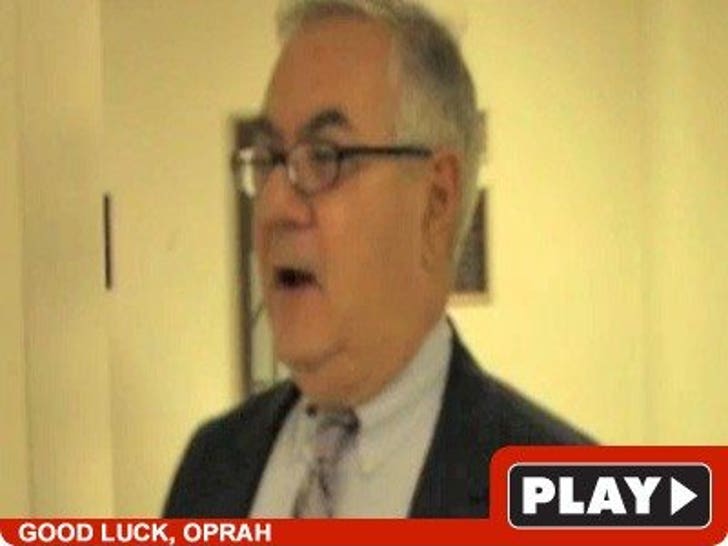 The Congressman from Massachusetts only had one piece of advice for the stars who can't get their grubby little mitts on a ticket to the Obama inauguration ... "run for Congress!"
Maybe Scarlett Johansson can score an extra ticket from Roland Burris.