"Slumdog" Actor -- I'm No Dummy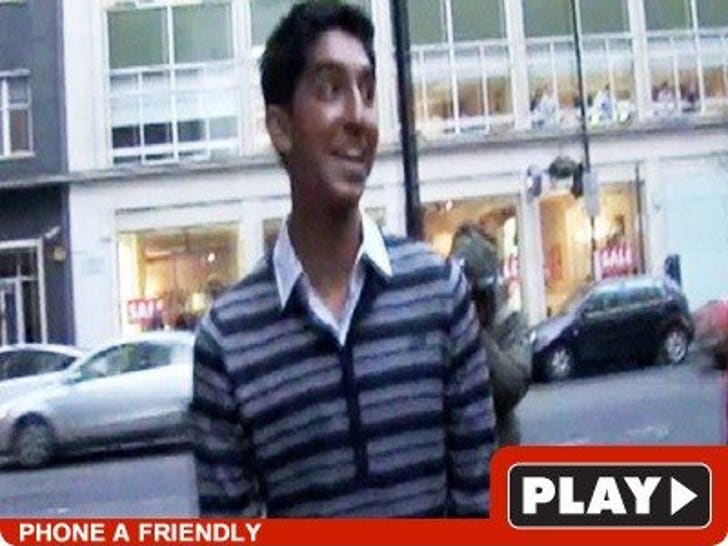 He may be new to Hollywood, but "Slumdog" star Dev Patel can B.S. like an old pro.
Right before he caught a plane from London to the "Globes" -- to rub elbows with a bunch of powerful people who possibly could hire the guy -- Patel wasn't stupid enough to single out the one person of his dreams he'd like to work for.