Drunk Macy Tries to Walk Away, Stumbles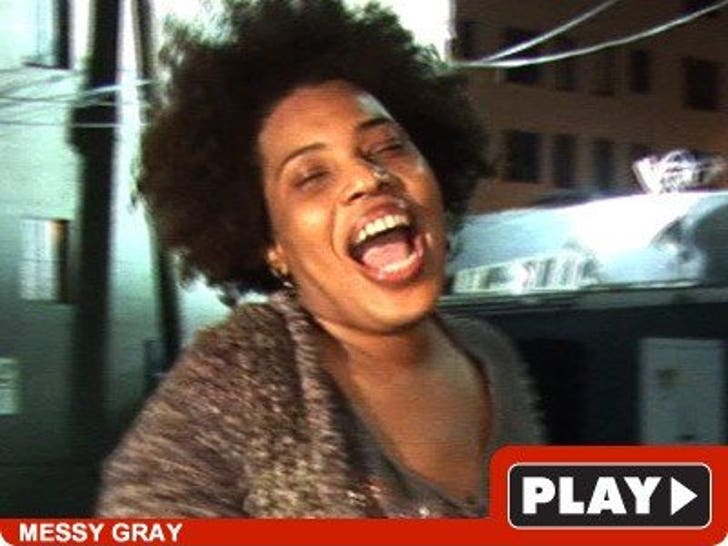 There was an epic battle raging in Hollywood last night -- Macy Gray vs. Her Equilibrium!
As the raspy-voiced singer happily galumphed her way out of Bardot last night -- while blowing kisses and yelling about her favorite movie -- Macy bragged about her favorite alcoholic beverages ... and then got into a car!
But fear not people, Macy was responsible -- getting into the passenger seat of a waiting ride, while a designated driver took the wheel.