Hielten Sich Fuer Captain Kirk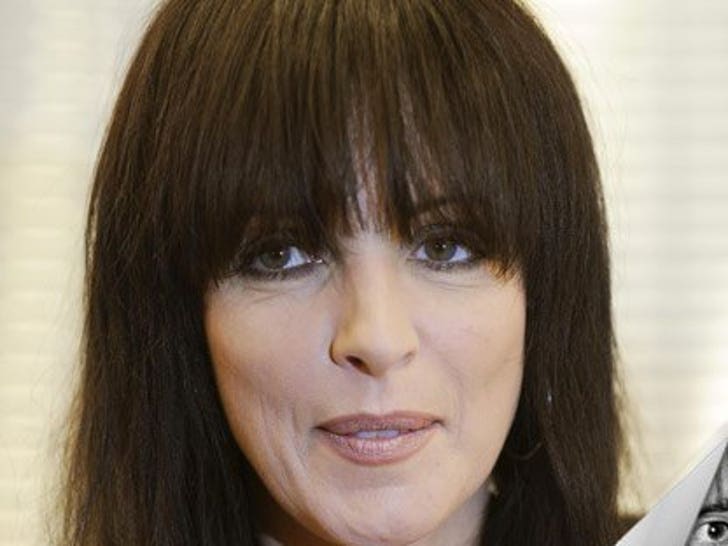 The 48-year-old resurfaced at an event in Frankfurt, looking bangin'.
"99 Luftballons" was Nena's only U.S. hit.
Nena has four children and co-founded a school in Hamburg that is based on the Sudbury model -- which doesn't grade students or arbitrarily separate them by age.