Guess Who This Gal Turned Into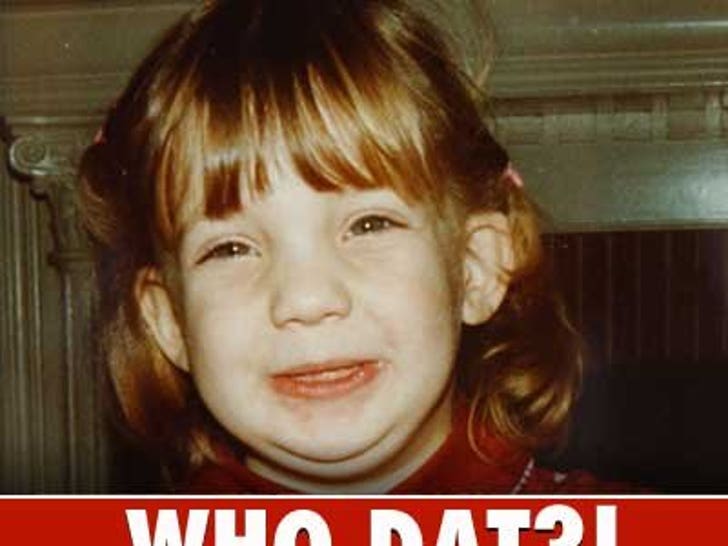 "Idol" Wannabe Has Ridiculous Body of Work
Two episodes into the new season and "American Idol" has already found their flash-in-the-pan hot chick -- with a seriously sexy past.
Before Casey Carlson made it through to Hollywood last night, the 20-year-old made it to the Virgin islands, where she stripped down to her bikini for some unbelievably erotic poses.
But don't go slappin' her with the Antonella Barber skank label just yet -- the pics were for a website called Campus Girls USA, which sells calendars and donates all the profits to the Breast Cancer Research Foundation.
Obama's New Decorator -- You Be the Judge
The White House private quarters will be gussied up by interior designer Michael Smith. The dude has decorated the homes of Steven Spielberg, Dustin Hoffman and Michelle Pfeiffer.
Smith is big into antiques that feel "airy and family friendly" -- whatever that means.
"Idol" -- The Good, The Bad, The Ugly
There is never a shortage of "American Idol" rejects -- and last night was no exception!
Is that an apple in your mouth or are you just happy to see me?
Sometimes it's tough letting go of those childhood friends. These stars should leave the stuffies at home!