Marty Ingels Takes on TMZ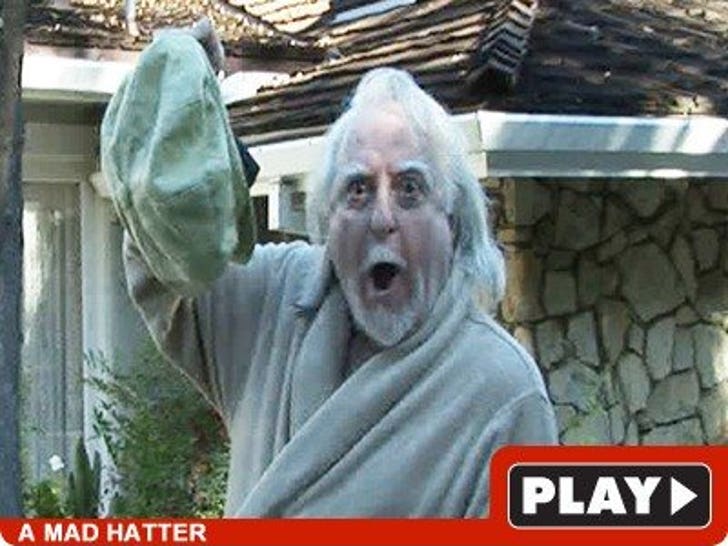 So, Harvey Levin went to the Chateau Marmont Hotel in Hollywood last night where Howard Bragman, a publicist, was having a book signing ("Where's My Fifteen Minutes?"). Levin goes down the elevator to leave, the door opens in the lobby and there is comedian/actor Marty Ingels ... who was really pissed.
shot at a Burbank hat store. Cops had sent the case to the Burbank City Attorney but last week the City Attorney announced no charges would be filed.
Last night, Ingels said we did him wrong and that the hat he took out of the store was his own and he didn't steal anything.
We got Marty (who's married to Shirley Jones) on tape this AM to tell his story.
More about the confrontation on TMZ TV tonight!