Brangelina: More Homes Than Kids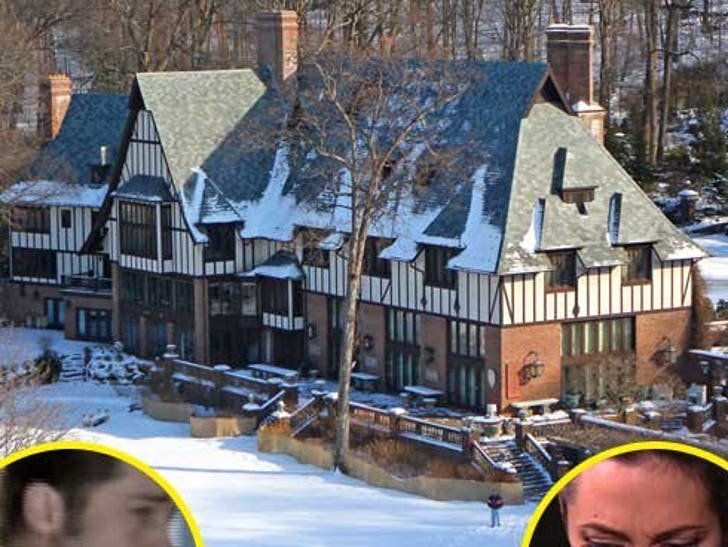 Transient supercouple Brad Pitt and Angelina Jolie are schlepping their armies of children, nannies and assorted minions to Malibu Namibia New Orleans France Long Island and temporarily settling down in this $60 million 48-acre mansion.
Located on Suffolk County's North Shore, the estate features two helipads, a private dock and an ELEVEN bedroom staff house. The Oscar nominated lovebirds are renting the property while Angie shoots her latest film in the area.
No word if local schools will be able to handle the overcrowding.