Guess Who This Lil' Gal Turned Into!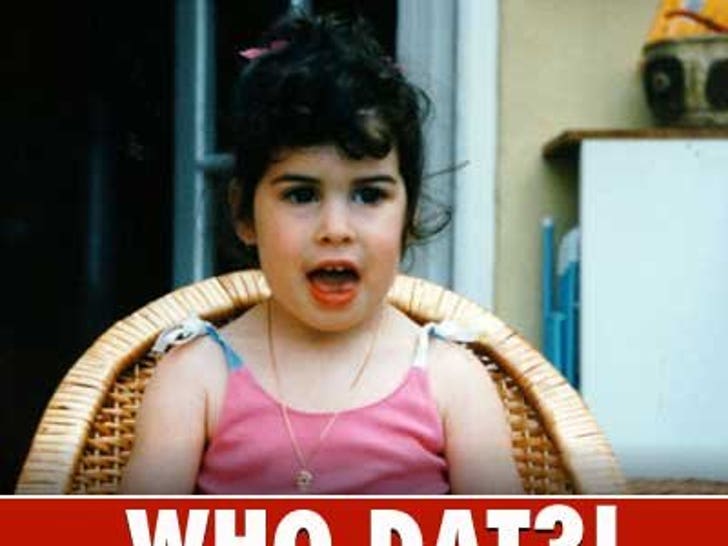 These short haired starlets cut the long locks, but kept the lovely looks.
These bushy browed stars could use a weed wacker to the face!
These never-before-seen pics of Tom Cruise, Rob Lowe, Matt Dillon and others on the set of the 1982 film "The Outsiders" will make you feel so old, you'll want to grease back your pomp and "stay golden."
Being Cool Never Looked So Hot!
Whether stuck in the snow or splashing in the sea, they're just plain hot.
"Idol" -- Dopes With Hopes
Kentucky gave "Idol" a taste of its local talent last night. Colonel Sanders is rolling in his grave.