Wood Solicits Real Estate Advice ... from Paps?!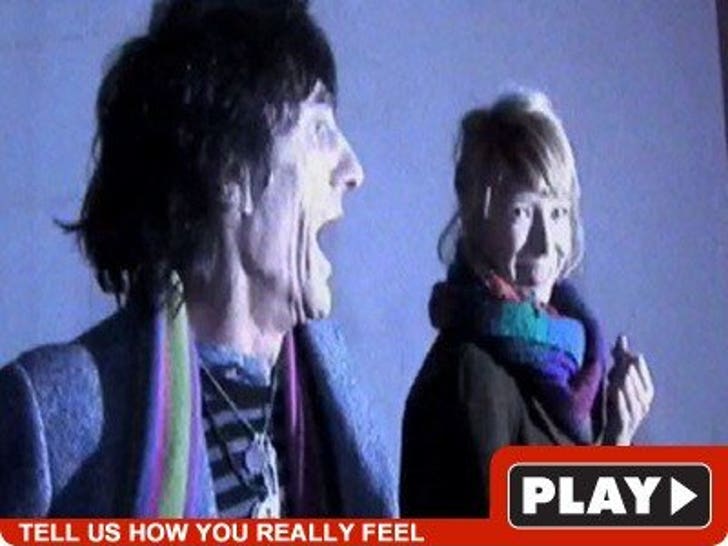 If the paparazzi are telling you not to buy a house because it doesn't work for their needs, that might be a good reason to get it.
Triassic rocker Ronnie Wood and 20-year-old GF Ekaterina Ivanova went house hunting yesterday in London -- and the pappers didn't hold back.