Leo & Paris: Get Out of Our Airspace, Stupid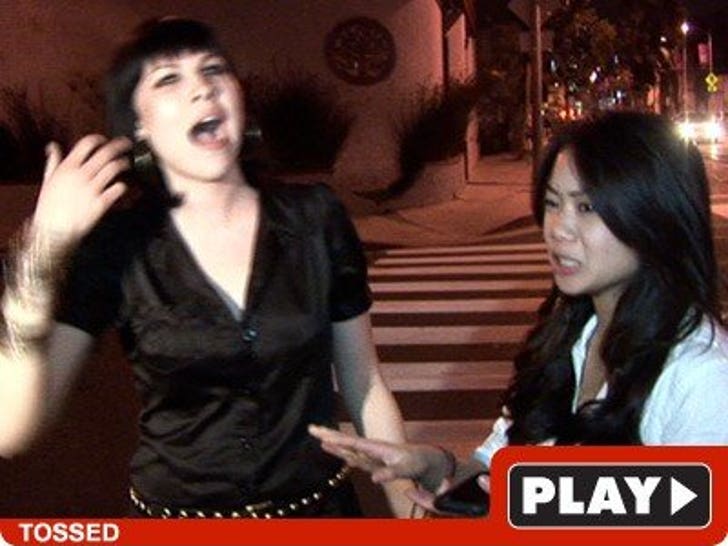 Don't get close to the merchandise at Villa, or you'll get booted. These two chicks were bitching that they were unceremoniously thrown out because they got too close to Leo DiCaprio and Paris Hilton.
We're guessin' these were not the first two people who suffered serious consequences from getting too close to Paris.