Will Robinson of "Lost in Space": 'Memba Him?!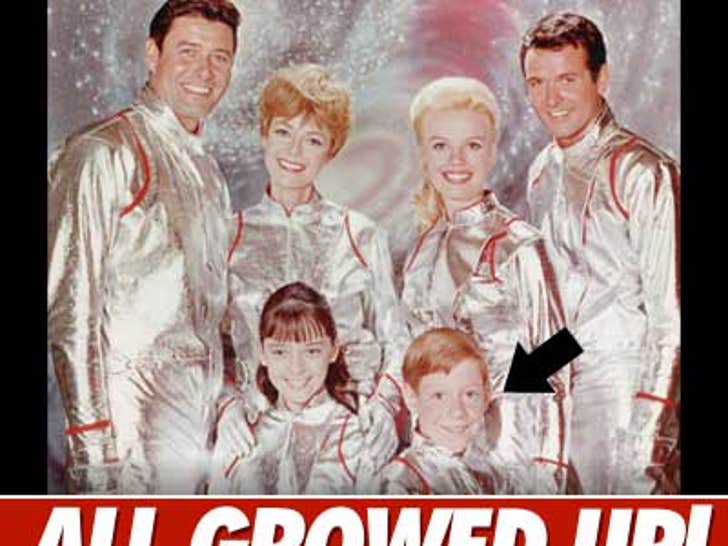 Where'd you get those peepers?
These airheads should be more cautious during high wind advisories!
Celebrity faces aren't the only thing getting a good stretch in Hollywood. Yoga has become the new "IN" thing!
The summer streaks have faded and have left a black mark on these stars.
The noise "American Idol" called singing in Frisco will make you want to hop on the BART and go straight to Alcatraz!