Mayer Tape Recovered -- Unusual Girth Exposed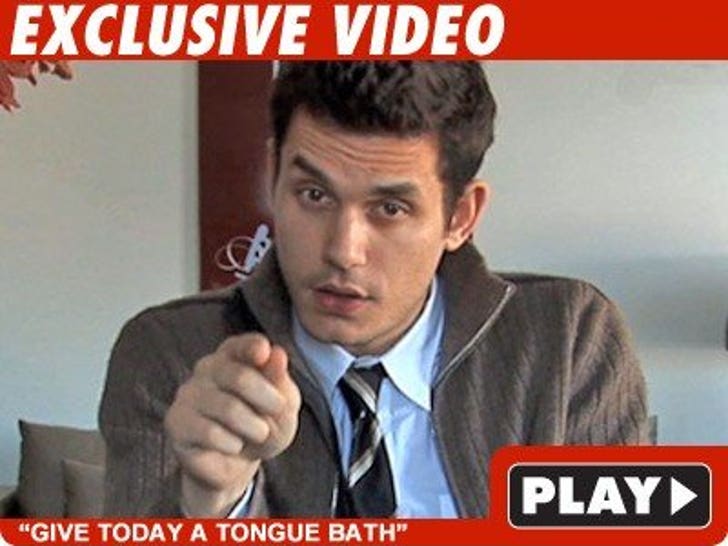 He's good enough, and he's smart enough ... but did John Mayer carefully check his junky VCR before tossing it out of his NY apt. last week? We're definitely not sayin' that's where this "self-help" video came from, but....
Who knew John was so into daily affirmations? Jen probably did, because Mayer definitely took a shot at her ex-hubby's new movie.
By the way, the video was shot inside Mayer's cool NY digs.