Travolta Suspect -- The Perp Walk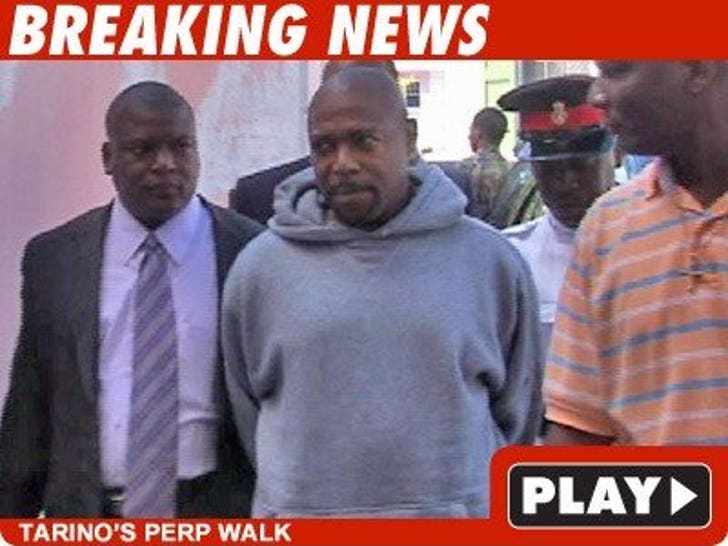 The ambulance-driving suspect involved in the Travolta extortion case was handcuffed and escorted into a Bahamian courtroom earlier today.
Tarino Lightbourne is accused of conspiring to extort $25 million from John Travolta. Details about the plot are still sketchy, but we know it involves a document related to the death of Jett Travolta. The prosecutor said officials haven't retrieved the document yet and are afraid if Lightbourne is released on bail he'll destroy it.
Lightbourne is still in custody. The prosecutor is asking the judge to refuse bail.