Hammer & McMahon Put Their Peddle to the Metal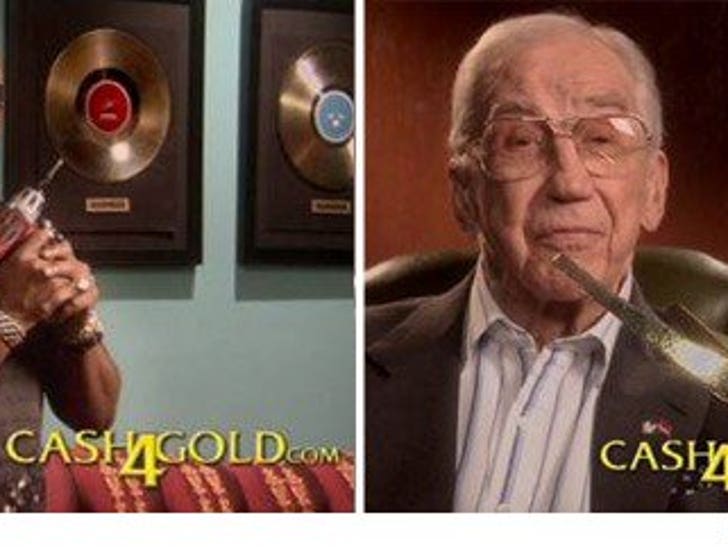 Financially-challenged stars MC Hammer & Ed McMahon are finally making bank ... pimpin' for Cash4Gold.com during the Super Bowl.
The cash-strapped duo will appear in a Super Bowl spot showing peeps how they can make ends meet by selling some of their mama's gold, silver and platinum bling for dollas.
U can't touch this, but you can sell it!