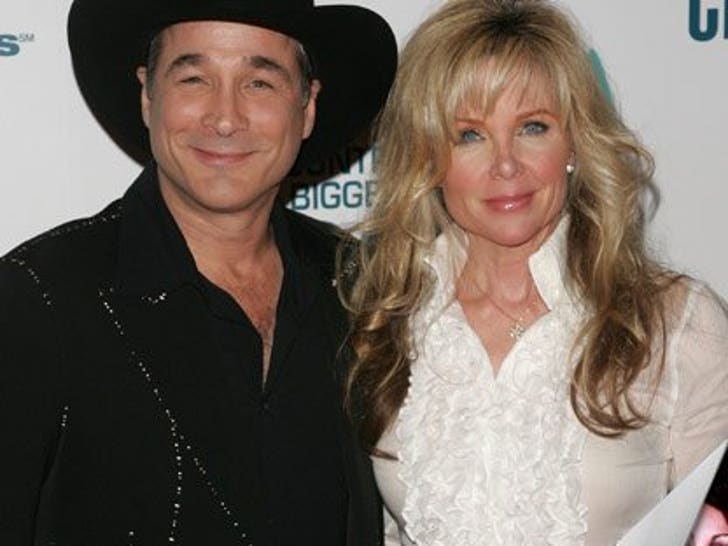 The 52-year-old -- who now goes by Lisa Hartman Black -- resurfaced with her husband at an event in Nashville, looking less '80s.
Lisa starred in the short-lived '70s TV series "Tabitha," which was a spin-off of the '60s series "Bewitched."
Hartman also played a prostitute on the short-lived 1992 series "2000 Malibu Road," alongside Jennifer Beals and Drew Barrymore.