Guess Who This Kid Turned Into!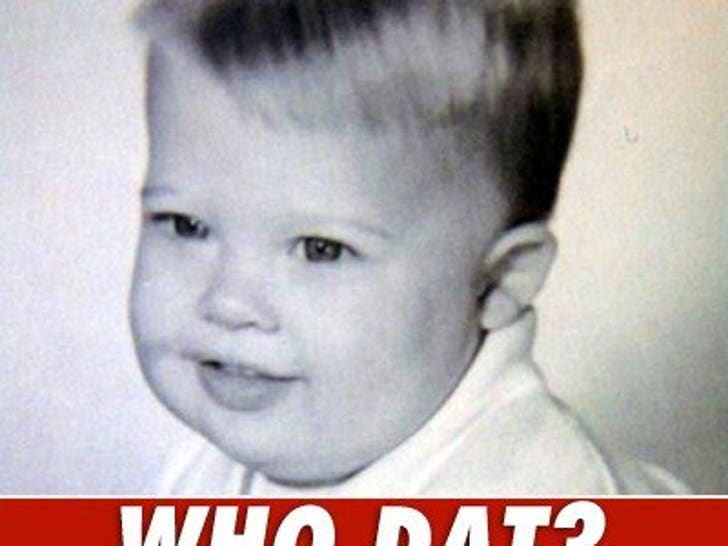 Did Someone Say Super Party?
Some celebs actually love the game of football while others simply saw the word "bowl" next to the word "super" and wanted in.
Either way it's a regular celeb-a-palooza in Tampa as some team from Arizona gears up to play that team with the black and yellow uniforms.
Bad habits are like DUI's in Hollywood -- everyone has one! Check out these celeb-nail-biters.
Celebrity Football Fanatics
Super Bowl XLIII is upon us ... and these tight ends are going to be glued to the game too!
With the economy in the toilet, these celeb shoppers are doing their part to stimulate growth.
Start Spreading the "Idol" News
"American Idol" hit up the Big Apple and Puerto Rico last night. Hilarity ensued ...