OctoMom: I Don't Need Salma's Boob Milk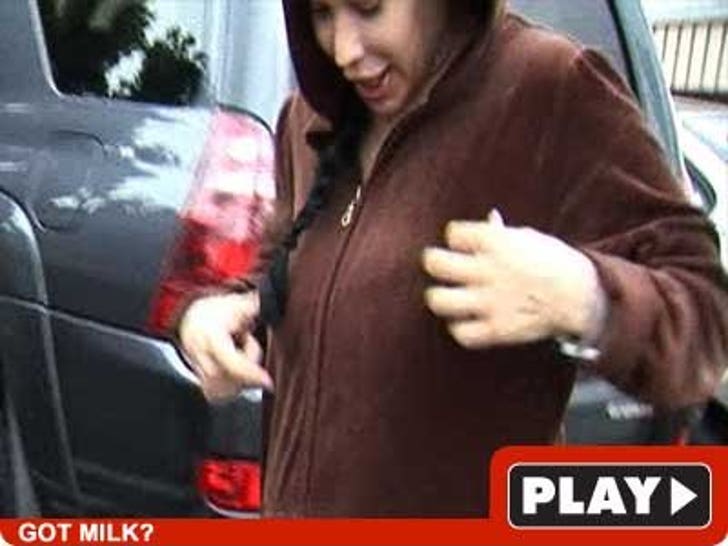 Considering the wear and tear breastfeeding eight infants might cause, you'd think OctoMom Nadya Suleman would welcome a little help from Salma Hayek. Turns out there is some assistance she would turn down.
As for any plans for a reality show, OctoMom told us, "No, I think that's exploitation."
See? She does know when to say to when.